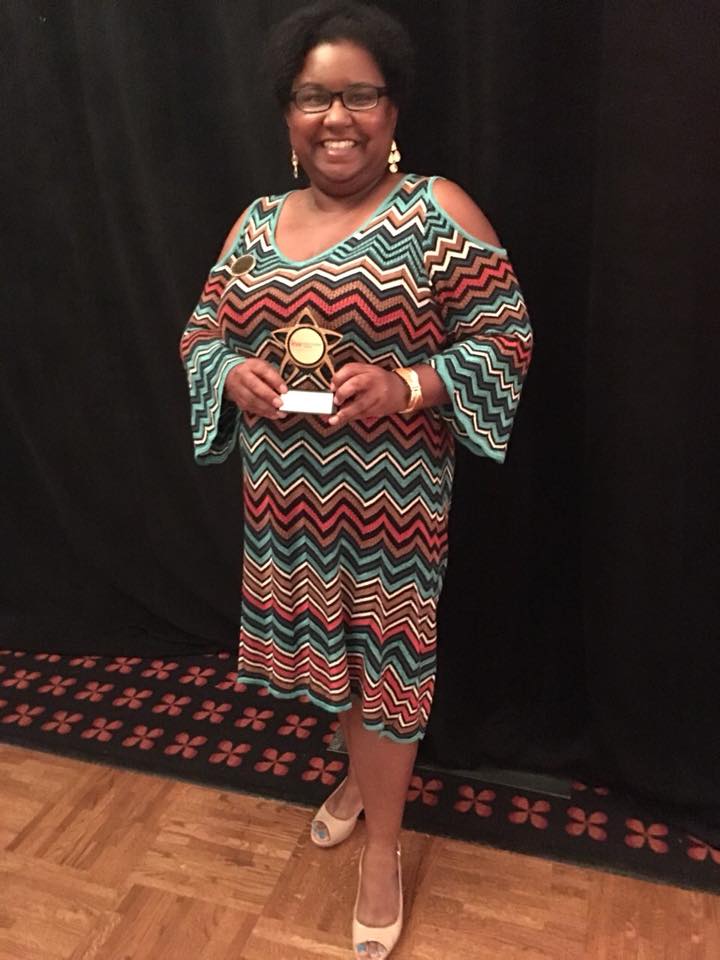 Culture is a huge part of our dynamic in O.L.G. and we are beyond proud of Paula Hosein for being awarded the Cultural Icon Award for Keller Williams Treasure Coast!!! Everyday… Paula amazes with her caring heart & giving spirit.
This is the kind of culture we believe in and the core of our team. We strive to exceed the expectations of our clients as well as our community.
Thank you Paula for being our rock and a true example of what O.L.G. stands for!